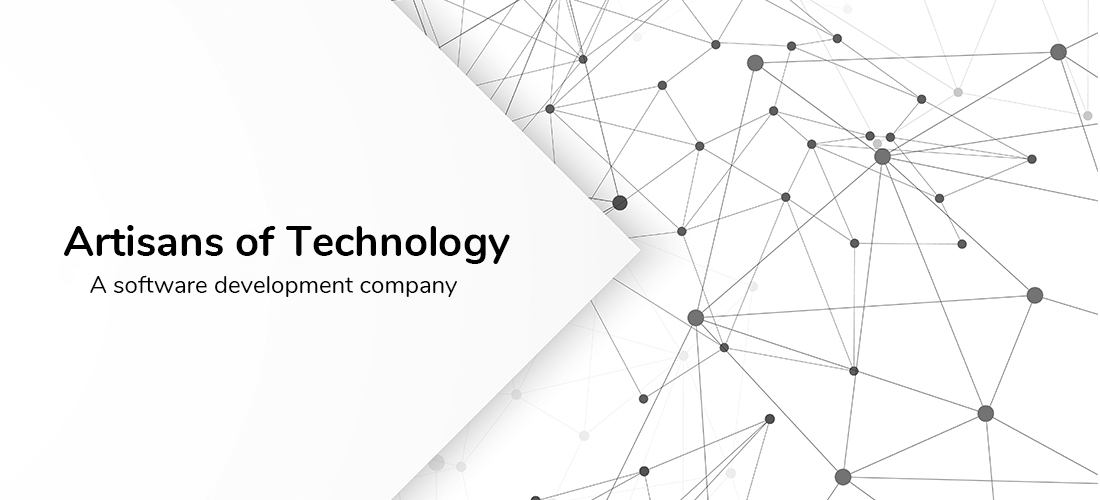 Welcome to the world of RoboArt, where technology meets artistry!
Founded on 19th January 2017, we are a cutting-edge technology company with a singular mission: to craft mesmerizing IoT-based creations and software.
As the automation industry soars to new heights, our IoT marvels have become the guiding stars in people's daily lives, offering unparalleled assistance and unshakable security. At RoboArt, we've meticulously honed our hardware and automation expertise, propelling us toward a future that grants our cherished consumers sheer ease and tranquility.
Embodying excellence, our products bear the prestigious CE certification, a testament to their compliance with the stringent safety requisites set forth by the European Union. Liberated by a cadre of immensely talented developers and engineers, we gallantly march forward in the automation realm, unveiling avant-garde devices that exude innovation, all while being kind to your pocket!
Our ceaseless pursuit of novelty and modernity continues unabated, as we forge a pathway illuminated with shimmering brilliance. Join us in this enchanting journey as we redefine the very essence of technology and elevate the art of automation to celestial heights.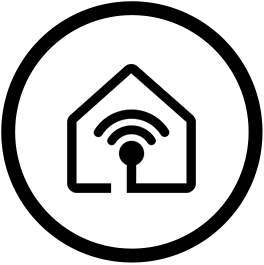 Web Development
At our core, we are passionate about crafting captivating and responsive websites that leave a lasting impression. With our team of skilled web developers, we breathe life into your online vision, ensuring a seamless user experience and unparalleled performance.
Mobile App Development
We have a team of highly skilled and motivated app developers proficient in iOS and Android. Not only do they constantly try new things but also provide customer support for clients.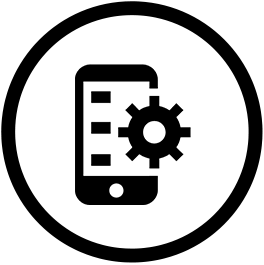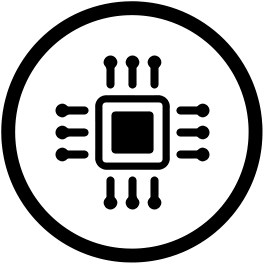 Electronic Hardware
Our engineers developed their skills hands-on, perfecting PCB design and improving embedded code, to provide our customers a better experience. Our products are proof of their success.
Firmware Development
We have engineers that work hard to write the code that gives life to the hardware.We have keen tests on firmware operations and optimize the workflow to get the best possible results from a specific hardware.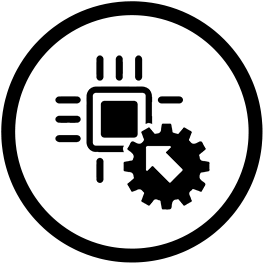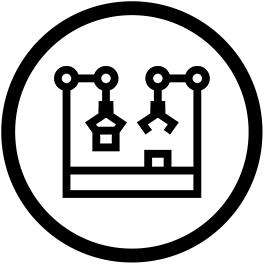 Home and Industry Automation
With the integration of these advanced protocols, we have perfected the art of automation, ensuring seamless connectivity and enhanced control right at your fingertips through your smartphone.