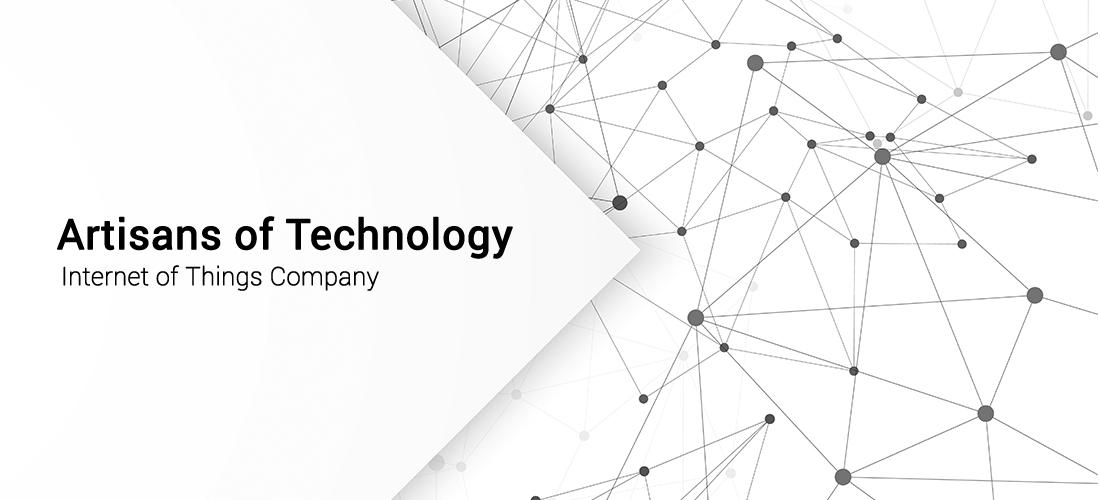 Founded on 19th January 2016, RoboArt operates with a sole purpose of building IOT based technology with a keen interest in automobiles. Car Chabi became a stepping stone for RoboArt as Car Chabi proved to be a major success in providing people a control of their vehicles in their Smartphone application.
With an ever increasing boom in the automation industry, IOT based products are becoming more and more helpful in the daily lives of people, providing RoboArt a solid platform to work and make strides in the field of IOT. With our expertise in hardware and automation in different fields, we hope to create a future that will provide an ease and security for our consumers.
Awards and Feature:
Best Pitch Award in Austin Texas, America 2017
Selected in Government of Punjab's Incubation program Plan 9, 2017
Selected in Government of Punjab's Acceleration program Plan X, 2017
Runner Up in LUMS Throw-a-thon hosted by Netsol, 2017
Featured in Dawn, Tribune, Samaa TV, Techjuice, and many others
Our products are CE certified and ready to use for the international market as we are complying with all the of safety requirements established by the European Union. Our engineers have determined that our products remain applicable with EN Standards and EU Directives and we make sure that the cars of our users remain safe and secure.
With the team of extremely professional developers and engineers, we are making strides in the field of automation by introducing revolutionary devices that are affordable, innovative and useful. We are constantly striving to pave a path of novelty and modernity.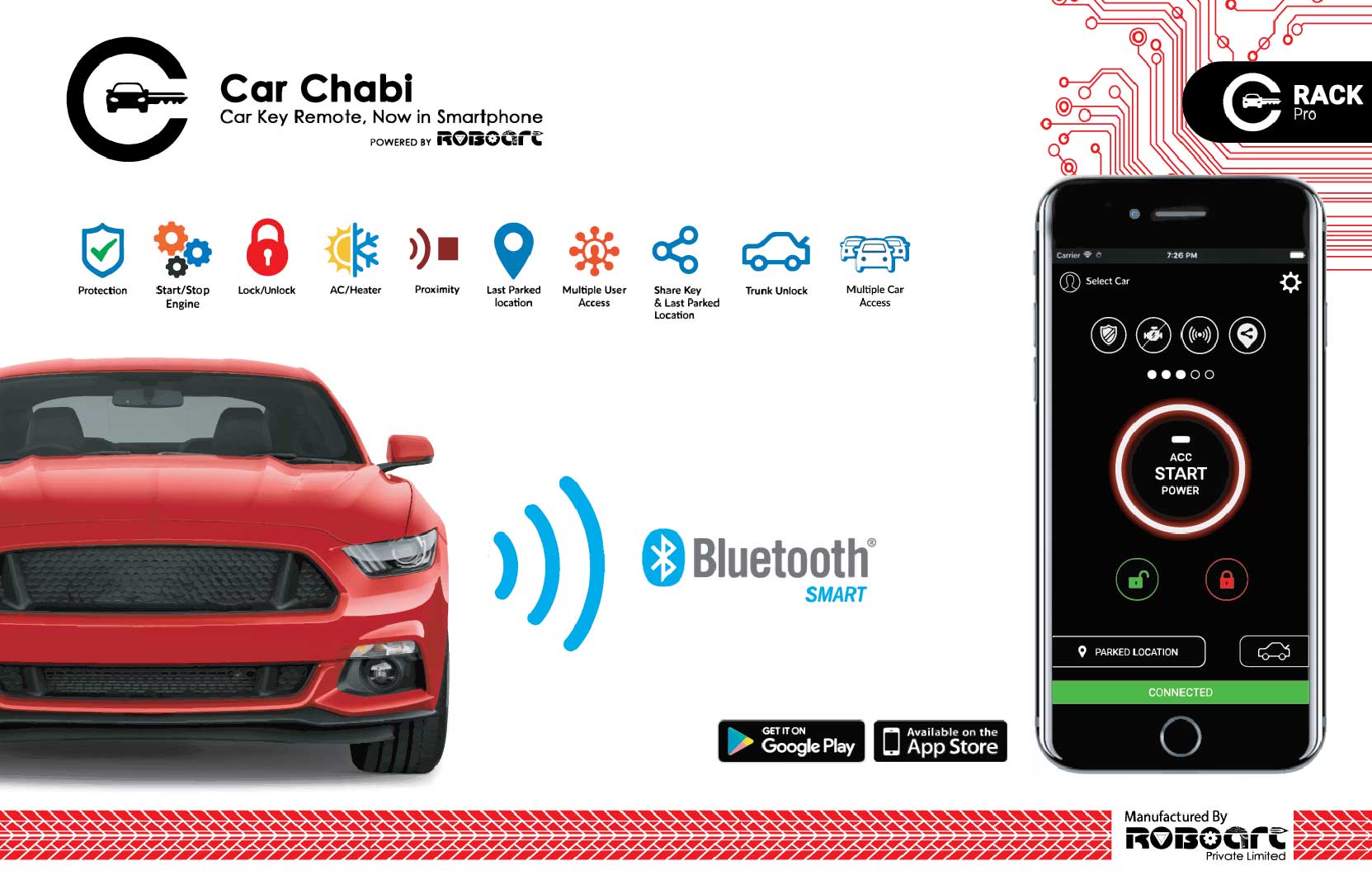 Car Chabi is a device that once connected to a car allows the user to have the access to the car on a smartphone application.This state of the art device communicates through Bluetooth smart to the smartphone and places the key remote of the car in the smartphone application allowing the user to control his car with just an application.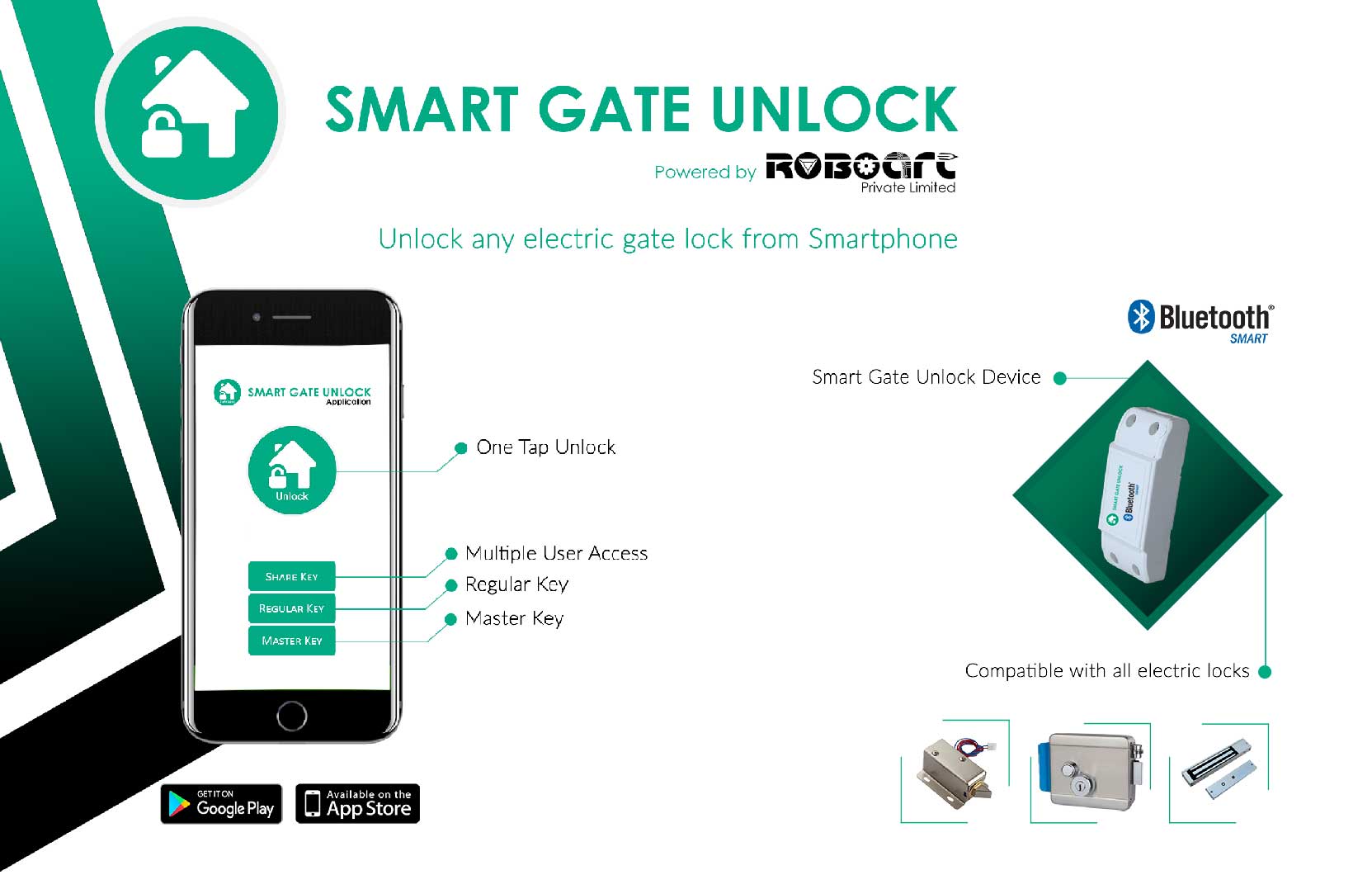 Smart Gate Unlock is another IOT based device, designed for electric locks. Smart Gate Unlock is compatible with all the electric locks and allows the control of the electric lock with Smartphone. With Smart Gate Unlock, the user can easily share the keys as well. With the app available for both Android and iOS, anyone can unlock the electric gate if they have a key.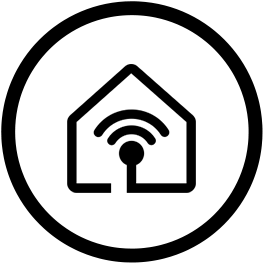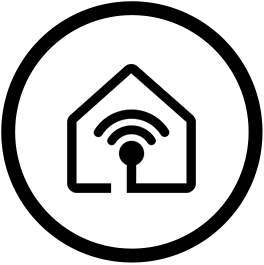 Home Automation Systems
We develop home and office automation systems on Bluetooth smart, wifi and gsm protocols.Each project has a couple of variations and we provide the best automation solutions to control switches at the lowest cost with customization.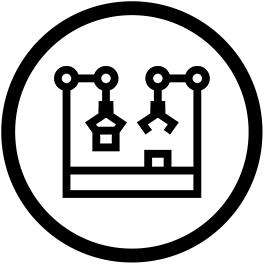 Industrial Automation
We automate industries by using Bluetooth smart, wifi and gsm protocols that enhance the automation and providing control on your smartphone.Making industries smart is a key process to optimize the yield by improving analytics and performance.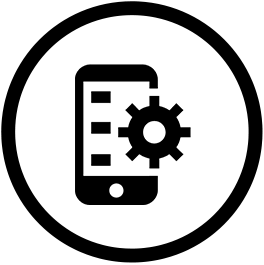 App Development
We have a team of highly skilled and motivated app developers proficient in iOS and Android. Not only do they constantly try new things but also provide customer support for clients.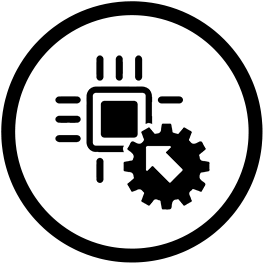 Firmware Development
We have engineers that work hard to write the code that gives life to the hardware.We have keen tests on firmware operations and optimize the workflow to get the best possible results from a specific hardware.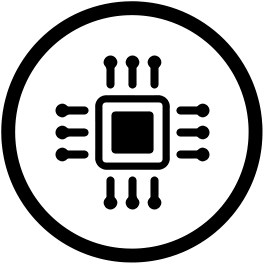 Electronic Hardware
Our engineers developed their skills hands-on, perfecting PCB design and improving embedded code, to provide our customers a better experience. Our products are proof of their success.