Muhammad Ali Rashid

Engineer turned entrepreneur who lives to make a mark in car-tech industry and robotics.
Founder & Ceo
RoboArt, Inc.
Email: ali@roboart.io
Phone 1: +(92)-321-4411431
Phone 2: +1 (713) 701-5748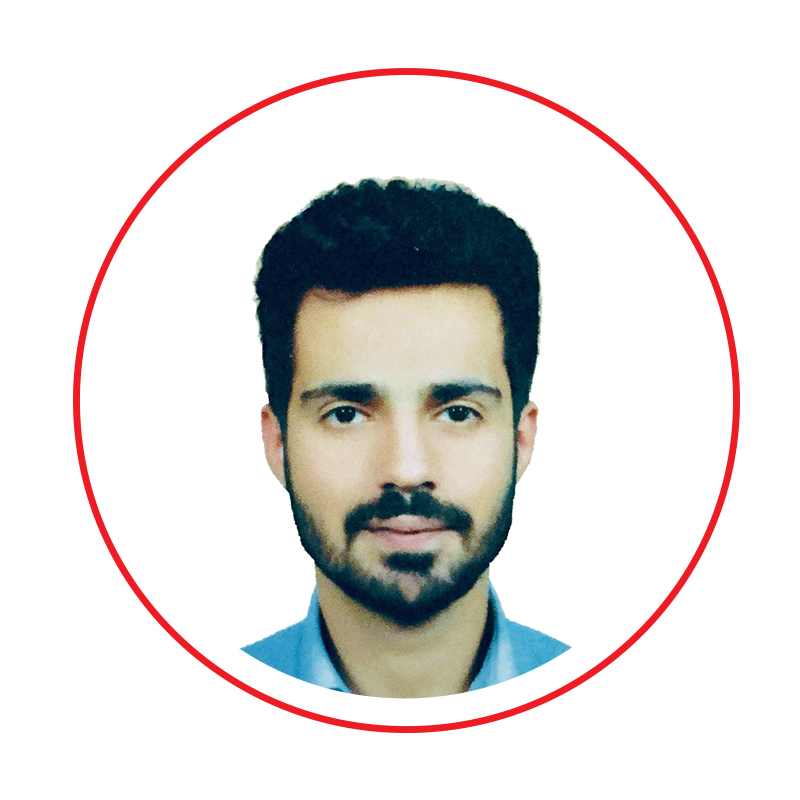 About Me
Entrepreneur and Electronics engineer, 26 years old, managing an IoT company with a keen focus on connected car technology.
As the only child of my parents, I developed a strong bond with technology in early childhood. I tinkered with toys, made something new out of them. I always wanted to know more, so used to break open every electronic gadget that came in my hand to understand how it works.
As I grew old, I developed a deep passion for engineering by seeing my love for cars and robotics, so I started engineering. During my engineering years, I was quite hands-on with electronics and did projects every semester out of curiosity. While others pursued grades, I pursued the real world implications of engineering.
Working on Iron-man suits and electric cars became my passion during engineering years. I understood that I cannot achieve this vision and by doing a 9 to 5 job. So I started with Car Chabi, my startup that later turned into a broader company IoT RoboArt. The struggle to achieve success by fulfilling one's vision is a long journey, but I have high hopes to build something great out of my life.
Founded RoboArt, Inc. in Delaware and appointed as Cheif Executive Officer. It is formed to specifically sell Mobokey in US and European Market.
Completed the last iteration of Car Chabi and started working on Mobokey.
Selected in ATX+PAK Entrepreneurship Exchange Program at Capitol Factory in Austin, Texas.
Incorporated a Company in Pakistan with the name RoboArt Private Limited.
Selected in Plan X Accelerator for the startup Car Chabi.
Second in Startup Competition Hackathon, at LUMS Throw-a-thon. Prize money $1000.
Got incubated in Plan 9 for the startup Car Chabi.
Left Job to pursue startup.
Graduated as an electronics engineer from FAST-NU University.
Converted an old 1984 car into a modern working electric-gasoline hybrid by installing, electric motors and a self-designed electronic power and controlling circuits. This was my final year project of engineering.
Started a website to sell electronic prototyping products to fund my final year project.
Won 3 robot fighting competitions by making a fighting robot in just 1 week's time.
Worked on a couple of projects including automated lawn mover, smart home systems and basic robotics.
Started blogging and earing through Adsense. Got bored and sold the blogs for to work on hardware projects.
Rebuilt my old car's engine from start to end all by myself.
Started Bachelors in Electronics Engineering from Fast-Nu Lahore.