Hammad Yasir

Engineer turned entrepreneur who lives to make a mark in car-tech industry and robotics.
Founder & COO
RoboArt, Inc.
Email: hammad@roboart.io
Phone 1: +(92)-324-4616266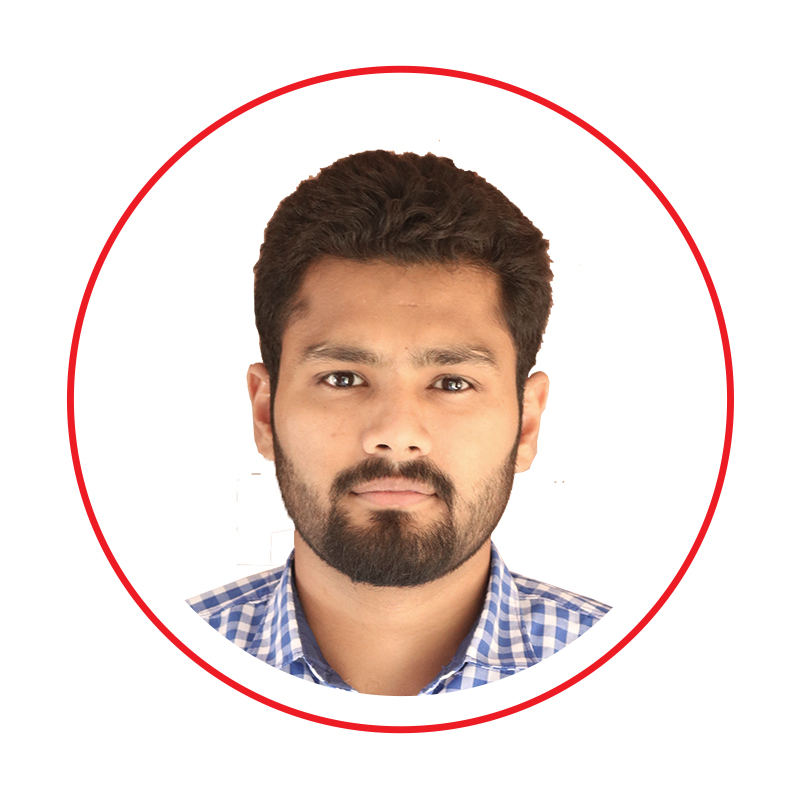 About Me
After my graduation, I started as any engineer would in Pakistan but after a year I realized that my talents were being wasted at what I was doing. All the time I was working in my job I never felt satisfied and I knew that I was not a fit for this 9 to 5 drill. I felt that I could do a lot more than what I am being told to do.
Luckily, Ali came up with an idea and shared the idea of Car Chabi. I pounced on the opportunity and left my job to start working on Car Chabi. I would say that it was one of those decision I cherish to the day.
Making decisions and learning everyday. I hope that we could make something great of this company that we have started.
Founded RoboArt, Inc. in Delaware and appointed as Cheif Operating Officer. It is formed to specifically sell Mobokey in US and European Market.
Completed the last iteration of Car Chabi and started working on Mobokey.
Incorporated a Company in Pakistan with the name RoboArt Private Limited.
Selected in Plan X Accelerator for the startup Car Chabi.
Second in Startup Competition Hackathon, at LUMS Throw-a-thon. Prize money $1000.
Got incubated in Plan 9 for the startup Car Chabi.
Left Job to pursue startup.
Started working as a Maintenance Engineer at Merin Pvt. Ltd.

Moved to Islamabad for Rawalpindi Islamabad Metro Bus Project for Merin.
Graduated as an electronics engineer from FAST-NU University.
Automated Lawn Mower as final year project in University!
Won 3 robot fighting competitions by making a fighting robot in just 1 week's time.
Worked on a couple of projects including smart home systems and basic robotics.
Started blogging and earing through Adsense. Got bored and sold the blogs for to work on hardware projects.
Started Bachelors in Electronics Engineering from Fast-Nu Lahore.